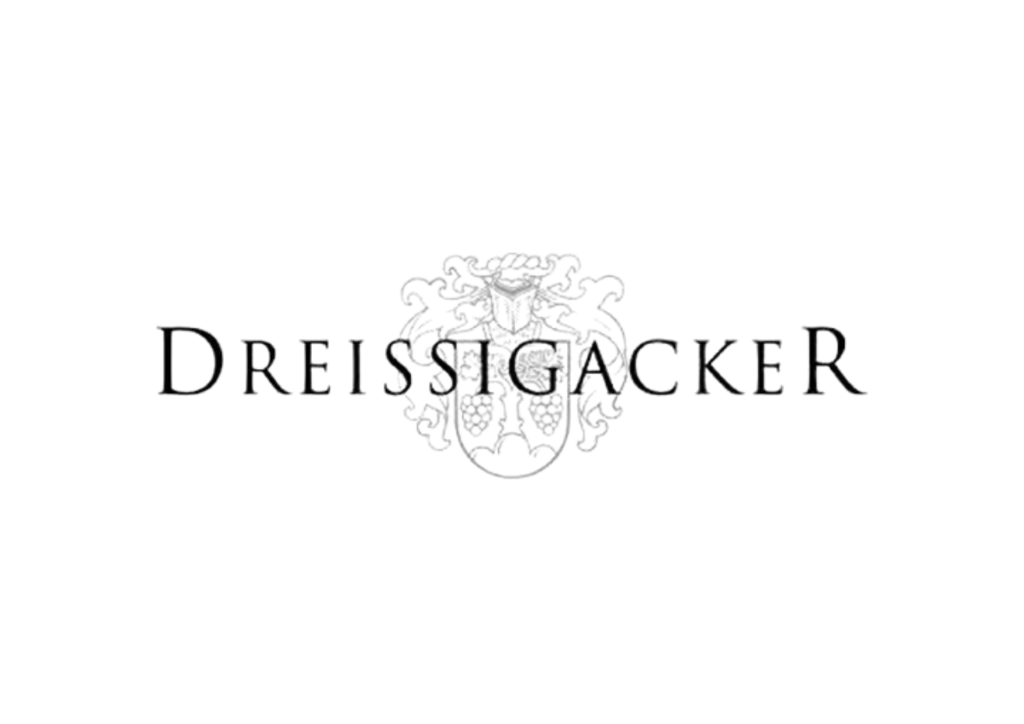 A few years ago, Jochen Dreissigacker got the opportunity to take over his parents' estate in Rheinhessen, Germany, and shape the wine-growing process according to his own personal ideas. He wanted to make something outstanding, something exciting and pleasurable. Jochen relied exclusively on the unique, mineral nature of the sites, local climatic and microclimatic conditions and his pronounced dedication to wine. 
Ecology, sustainability and the careful use of natural resources gradually changed the face of his land. Imagination and pragmatism were his daily helpers in search of the perfect wine. In the meantime, his wines began to gain importance. 
For more than 15 years Jochen has been farming his vineyards in Bechtheim and Westhofen together with his family and team. During this time, there were outstanding and challenging years – because nature writes its own rules. Sometimes a winemaker would need to adapt to it and try to prepare the vineyards and vines as best as possible for what nature has in store. Believing that only healthy and strong plants can withstand the weather conditions, Dreissigacker invested most of their work in the management of their vineyards. Nearly 1,000 man-hours of manual labour per one hectare of cultivated land. The goal is to present natural and unadulterated wines with an unmistakable character, which perfectly reflect the specifics of their respective location and which have a particularly good aging potential. 
In the end, it is this dedication that gives the Dreissigacker Rieslings their full splendour.