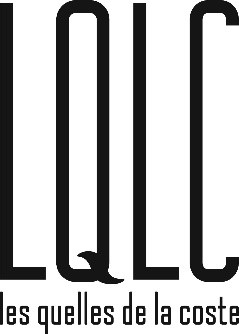 It was 1993: John Malkovich and his partner, film director Nicoletta Peyran, bought a farmhouse in Vaucluse and the land surrounding it. Located in the mountain village of Lacoste, where the Marquis de Sade once lived, in 2008 they planted the first vines on the property in deep clay soils on the site of an ancient lake.
Going against the grain, rather than opting for the tried and tested trio of Syrah, Grenache and Mourvèdre, Malkovich chose to plant Cabernet Sauvignon and Pinot Noir, having been inspired by a newspaper article that claimed Pinot's roots in Vaucluse date back to the reign of Louis XIV. Back then it was a very different time and climate but that stuck with him.
The notion of planting this most delicate and difficult of grapes in sun-scorched Provence will sound like madness to many, but Malkovich is a man who has always ploughed his own furrow, and doesn't seem to give a fig about what other people think of him. He delights in being contrary.
The decision to plant Cabernet came from a long-held love of California Cabs, which he naturally gravitated towards after being introduced to wine. Three years after planting their first vines, Malkovich and Peyran bottled their inaugural vintage in 2011. Having not registered the property as a business, they found themselves with 16,000 bottles of wine that they weren't able to sell, so family and friends got to reap the rewards.
Malkovich's first winemaker suggested they blend the Pinot and Cabernet together which they in fact did, but it's not at all what they thought it would be. Malcovich thought the blend would be way too bold, but the results were quite the contrary, the Cabernet isn't over-dominant at all. To many in France and beyond, this is heresy. Not only are the varieties stars from the very different terroirs of Bordeaux and Burgundy, but the wines they produce are also polar opposites. Such blends are very rare in the rest of Europe and even rarer in France.
Ralf Hoegger, who joined the LQLC team in 2018, describes this region as having quite a harsh climate and is even called "Petite Siberia" by locals, with big differences in day and night temperatures. Pinot Noir works well here because of that. The soil is clay mainly but with a lot of stones and an important factor is that there are 14 wells ['quelles' in French] on their land, from an ancient lake, which means there's enough water for the vines if they go deep enough.
The 4ha vineyard is currently in conversion to organic viticulture, though it won't be certified as yet. Plans are already in motion to expand the vineyard, with soil specialist Pedro Parra advising the LQLC team on which varieties to plant; while Jean Natoli is now the new consultant winemaker. Malkovich and Peyran are hands-on with the project, and are involved in every aspect of the winemaking process, from planting and picking to blending and bottling.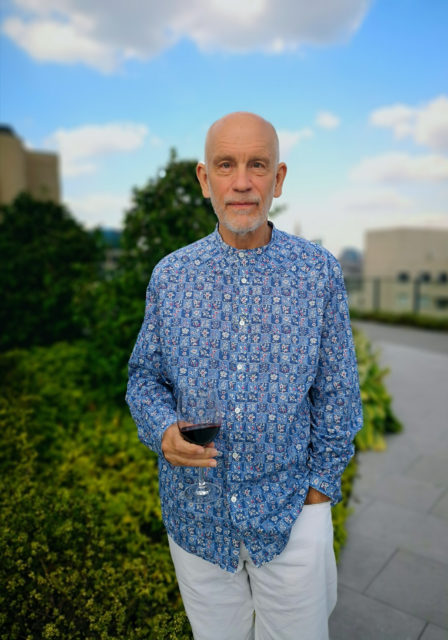 John Malkovich