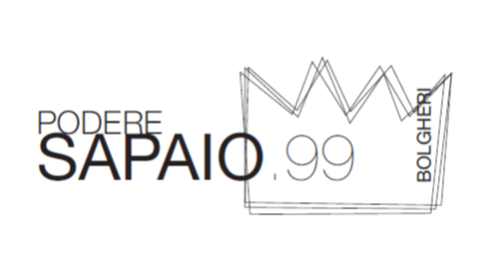 It was 1999: Massimo Piccin was working in Vittorio Veneto as an engineer in the family construction company when he decided to follow his great passion that he has always carried, a love of gastronomy and wine. At the root of his love there was a strong determination and a respect for the earth and its surrounding environment.
The first step, was the search for a potential estate which led him to Bolgheri, in Tuscany. The property acquired was until then a small, sharecropping farm, mainly cultivated on arable lands, with few rows of vines. A friend of the family put Massimo in contact with the oenologist, Carlo Ferrini. An academic of vines and wines, Ferrini is without a doubt one of the most esteemed oenologists and wine consultants in Italy.
Initially there were only 8 hectares of vines. Ferrini advised to extend the surface area of vineyards, and from 2002 to 2004, the property grew to the current count of 25 hectares: 16 hectares in Bolgheri and 9 hectares in nearby Bibbona. The plots of land extend over quaternary and flood deposits and consist of course sandy beds and draining calcareous soils.
Sapaio cultivates Cabernet Sauvignon, Cabernet Franc, Merlot and Petit Verdot. The choice of clones, from an agronomic and geological point of view, was wisely conducted by Ferrini. The vineyards in Bibbona are at a slightly higher altitude in comparison to Bolgheri, enjoying a more ventilated microclimate: more extreme atmospheric conditions that gift significant aromas.
At Podere Sapaio innovation is pursued in the name of an authentic bond with the land. Technology and innovation coexist and the respect for the environment translates into a sustainable approach in working the vineyards. The work is all carried out strictly by hand. This though does not give way to style. Sapaio has been faithful to its style since its inception: it aims at searching new expressions of Bordeaux grape varieties in the Bolgheri are with the final goal of producing wines which put together power, elegance and longevity. Organic management of the vines is certified as of the 2017 vintage.