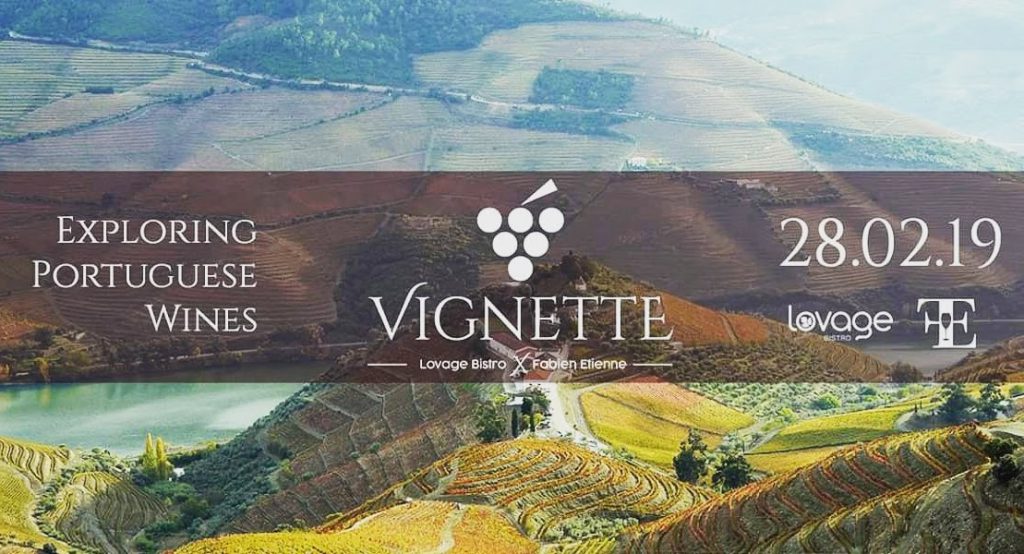 Lovage Bistro has teamed up with renowned, internationally awarded French sommelier Fabien Etienne to bring you a series of monthly events titled Vignette.
The structure of the events is an intimate round table wine pairing event with an emphasis on the explanation of each wine. Due to this, the events will have a limited number of seats available. Each wine, will be exceptionally complimented with a bespoke menu, crafted by chef patron Matthew Schembri.
The Theme for the first Vignette shall be:
Exploring Portuguese Wines.