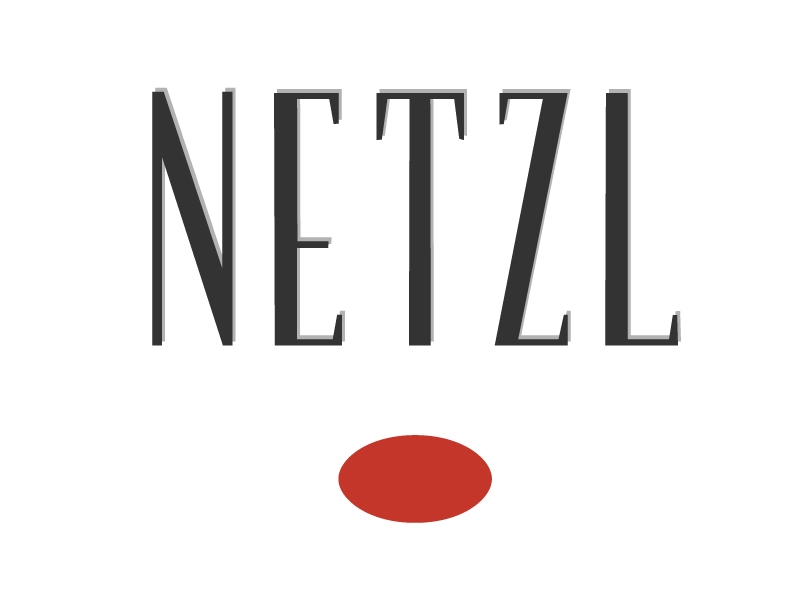 In the heart of the wine-growing region of Car­nuntum – in the wine-growing village of Gött­lesbrunn, father and daughter Franz & Christine Netzl, have built up this winery with a lot of vision and innovation. They vinify wines full of charac­ter, finesse and, above all, profoundness. Carnuntum is the smallest of nine sub-regions in Austria's biggest wine region, Niederösterreich (Lower Austria.)
Netzl's personal goal is to grow their grapes with particular attention to their origin, soil and cli­mate and to reflect this through a vinification which is as gentle as possible. While Franz owns ex­perience, knowledge and tradition, Christine brings fresh ideas and innovation – in short, they complement each other perfectly and this combination is the distinctive foundation of Netzl wines.
Netzl currently farm 28 hecta­res of vineyards, with the highest priority on natural management and thus the complete elimination of herbicides and pesticides. From early spring to late au­tumn, they work day by day to give their vines the perfect soil conditions for a good supply of nutrients and to offer their grapes enough space and the ideal combination of light and shade for optimum maturation. Thus they decided to start the Organic certification process in 2018 which should yield it's first Organic certified wines in the 2021 vintage.
Although the focus is on red wines with 70% of the production, the white vines also find their perfect conditions in the forested areas. The absolute "King" among the grapes is the Zweigelt – it is autochthonous to Carnuntum and shapes their entire wines as a base from classic to premium with at least 65% of the blend. In the case of white wines, Pinot Blanc, Char­donnay as well as the typical Grüner Veltliner find their ide­al place in this micro-climate.
The nearby Danube and the warm Pannonian lowlands around Lake Neusiedler See, characterize this region. The warm air flowing from the east lead to high ripeness of the grapes and the cool winds from the north (especially during the night) preserve the freshness, fruit and spice – a unique combination for their characteristic wines. Therefore it is their goal – as members of the Austrian traditional wi­neries – to work with the characteristics of the individual vineyards and to highlight them in their wines. Only the na­mes of the best sites for the typical Carnuntum varieties adorn their labels.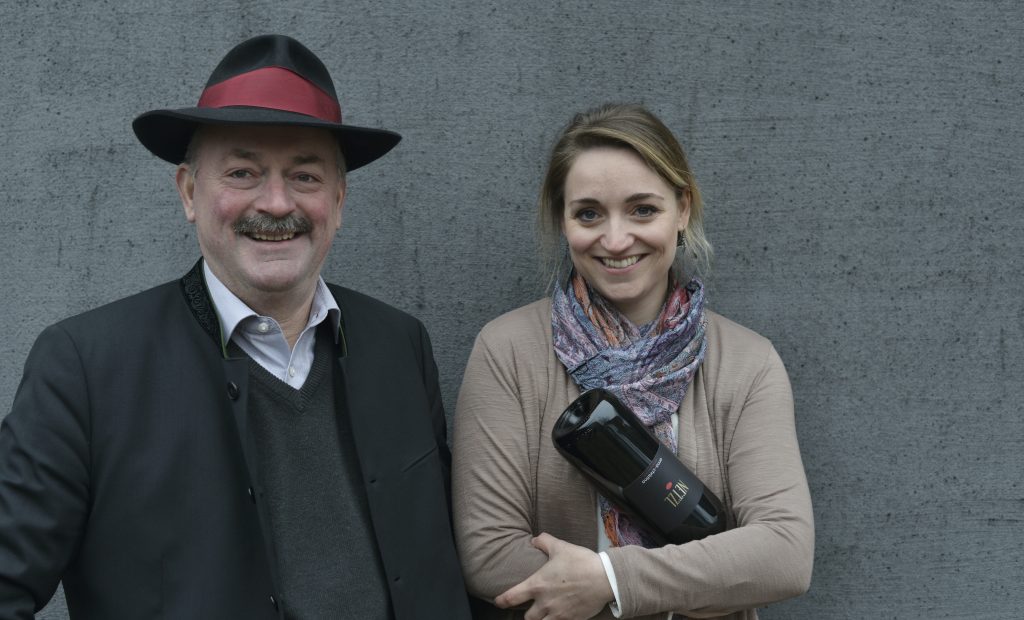 Franz & Christine Netzl