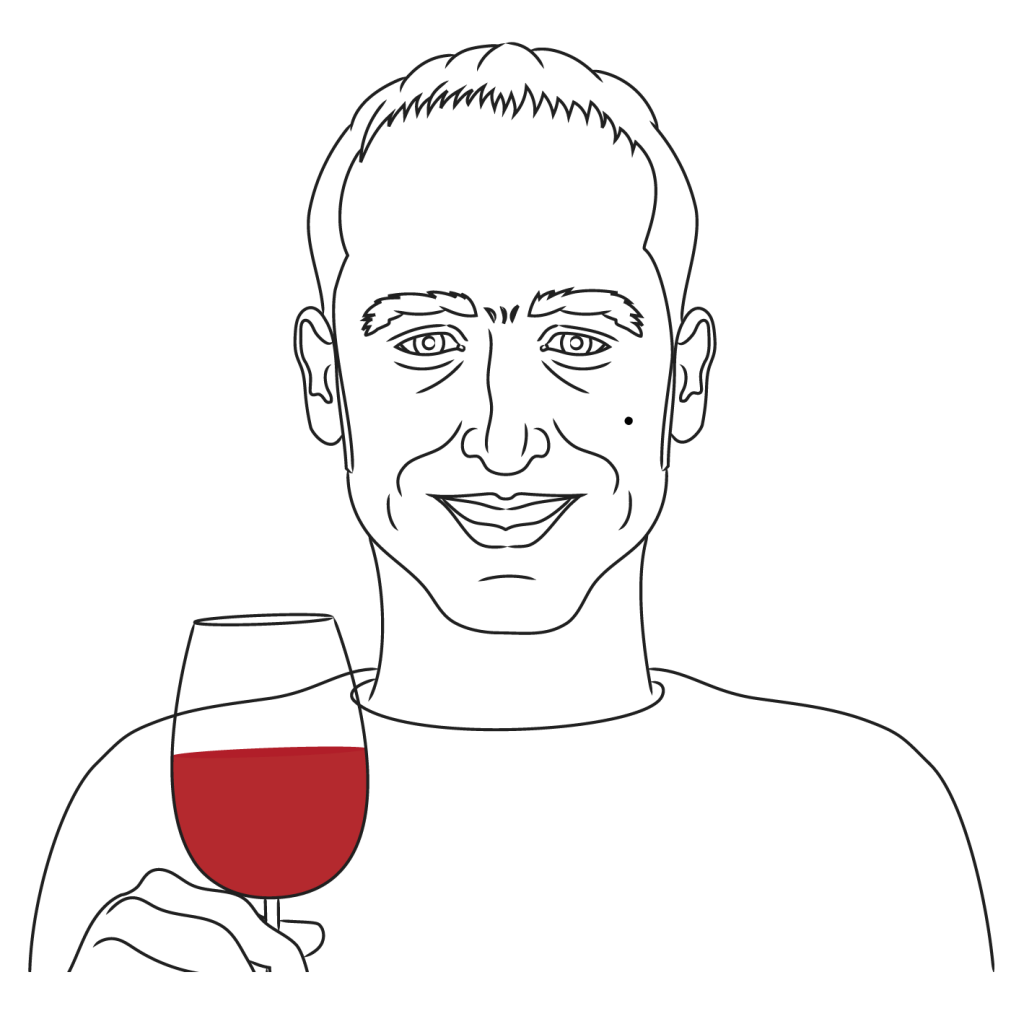 Hi, my name is Adrian & probably unlike any other wine importing company, I started "Holy Wines" as a spur of the moment decision. I'd be lying if I say that I didn't want to be working in the wine industry, but I've never thought of "How?", "Where?" or "When?". It's true that I've long been a wine enthusiast, but only after completing the WSET Level 3 course in wine, I realised that this has become more of an obsession rather than just passion! 
Visiting Portugal's Vinho Verde region and discovering Soalheiro wines was only the beginning. I realised that I wanted more, much more! I wanted diversity in my portfolio. I wanted the inclusion of more wineries which represent different micro-climates in specific regions that thrive on old vines, attention to detail, low yields, indigenous grape varieties and above all, terroir driven wines. With this in mind I've ventured into the never ending and always evolving world of wine in search for more. 
I now represent over 200 different wines from Vinho Verde & the Douro in Portugal, Navarra, Rioja & Yecla in Spain, Rheinhessen & Baden in Germany, Tuscany & Sicily in Italy, Languedoc-Rousillon & Provence in France, Rapel Valley in Chile & the sub-region of Carnuntum in Austria with its famed micro-climate that is so ideal for their full bodied red wines.
I've no doubt that you will enjoy these wines as much as I do and that, in future, I will introduce even more niche wine brands, while always keeping the Quality/Price ratio that Holy Wines is now renowned for at the forefront of my selections. All my wines are lovingly stored in my temperature and humidity-controlled warehouse.
One last thing: You may be asking yourselves why "Holy Wines"? Well that's what I mumble to myself each time I drink some fermented grape juice that rocks me to the core in one way or another. After all wine doesn't have to be so complicated or too expensive, it's really made to be enjoyed. Cheers!
Recommendations
Not sure which wine to choose, just drop me a line